Φ19×14mm High Stability Diffused Silicon Pressure Sensor P19
Features
■ With constant current excitation
■ Imported highly reliable NOVA pressure die
■ Wide temperature compensation
■ Ceramic compensation board
■ Φ19mm standard OEM
■ All 316L material
■ High performance, all solid, high reliability
■ 18 months warranty period
Applications
■ Process control systems
■ Pressure calibration instruments
■ Refrigeration equipment and HVAC control
■ Hydraulic systems and valves
■ Level measurement
■ Biomedical instruments
■ Ships and navigation
■ Aircraft and avionics systems
Product overview
P19 High Performance Pressure Sensor is the core component for producing pressure sensors and pressure transmitters; as a kind of pressure sensitive elements with high performance, it can be conveniently processed through amplifying, and assembled into the transmitter with the standard signal output.
P19 High Performance Pressure Sensor packages highly reliable pressure die into 316L stainless steel housing; the external pressure is transmitted to the sensitive die through the stainless steel diaphragm and internally sealed silicon oil; the pressure die does not directly contact with the measured medium, so as to form all solid structure of pressure measurement, so this product can be applied to a variety of occasions, including harsh corrosive medium environment.
Product Parameters
Production process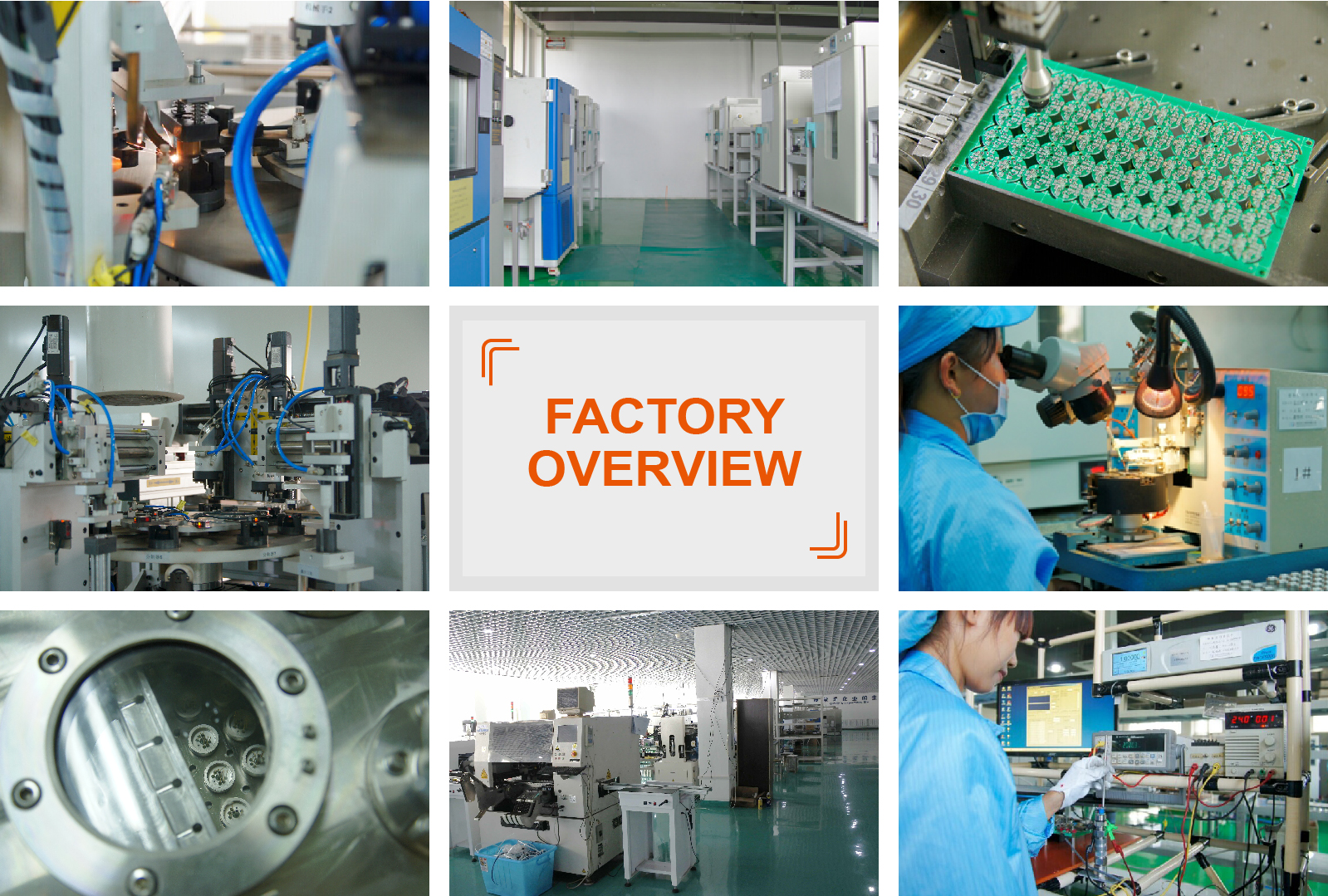 Certificate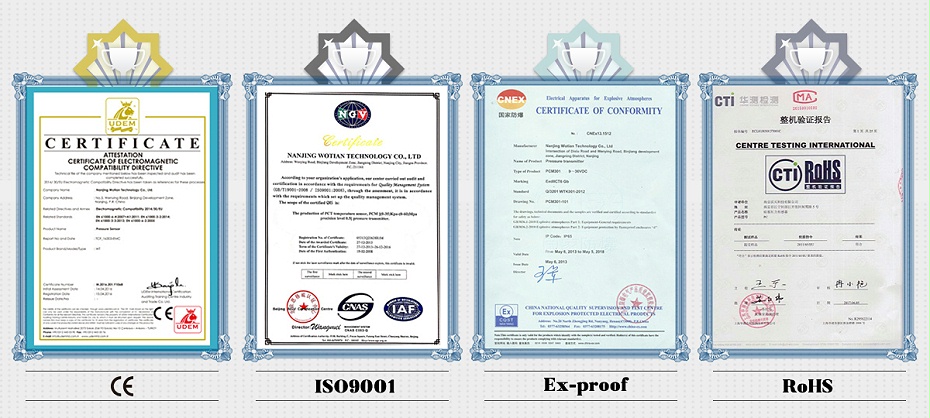 Company advantage


Mass production
We have one production center in Nanjing and one production center in Anshan with 20,000㎡plant and 170 units of production equipments. The main annual capacity of sensors is about 2,000,000 pieces.


Imported equipments
We imported 20 sets of pressure controller and 150 units of testing ovens to our production line.


Informatization management
We have the information management system of CRM, PLM, ERP, MES and DINGDING etc.


Comprehensive testing
We have our own lab and testing equipment such as lightning stroke, surging, static electricity, vibration, high-low temperature impact test and helium mass-spectrum leak detection.