PC28-2400 Pressure Sensor
Features
■ 1% maximum error over 0° to 85°C
■ Temperature compensated over –40°C to +125°C
■ Small size
■ High reliability, low drift
Applications
■ Automotive pressure monitoring
■ Pneumatic gages
■ Hand-held meters
■ Industrial controls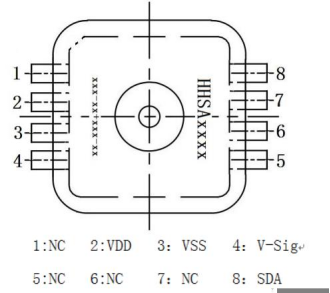 Overview
PC28-2400 is a ssop-hybrid device consisting of a piezoresistive pressure sensor and a signal conditioning circuit. The series of pressure sensors have the features of small form, high reliability and high accuracy. The temperature compensated and calibrated sensor provides an accurate, high level analog output signal that is proportional to applied pressure. The pressure range of the sensor cell is 20~400kPa absolute pressure. The supply voltage is 5±0.5V. The supply current is 2.5mA.
PC28 series pressure sensor can customize the characteristics design according to the requirements of customer.
Product Parameters
Operating characteristics (Vs=5.0Vdc, TA=25℃, P1>P2 unless otherwise noted.)




Characteristic

Symbol

Min

Typ.

Max

Unit






Pressure range

Pop

20

---

400

kPa






Supply voltage (1)

Vs

4.5

5.0

5.5

Vdc






Supply current

Io

---

2.5

3

mAdc






Minimum pressure offset @ Vs=5.0 Volts(3) (0 to 85℃)(2)

VOff

0.5

0.2

0.25

Vdc






Full scale output @ Vs=5.0 Volts(3) (0 to 85℃)

VFSO

4.75

4.8

4.85

Vdc






Full scale span @ Vs=5.0 Volts(4) (0 to 85℃)

VFSS

4.5

4.6

4.7

Vdc






Accuracy(5) (0 to 85℃)

---

---

---

±1

% VFSS






Sensitivity

V/P

---

12.1

---

mV/kPa






Response time (6)

tR

---

2.0

---

mS



Notes:
1. Device is ratio metric within this specified excitation range.
2. Offset (Voff) is defined as the output voltage at the minimum rated pressure.
3. Full Scale Output (VFSO) is defined as the output voltage at the maximum or full rated pressure.
4. Full Scale Span (VFSS) is defined as the algebraic difference between the output voltage at full rated pressure and the output voltage at the minimum rated pressure.
5. Accuracy is the deviation in actual output from nominal output over the entire pressure range and temperature range as a percent of span at 25℃ due to all sources of error including the following:
Linearity: Output deviation from a straight line relationship with pressure over the specified pressure range.
Temperature Hysteresis: Output deviation at any temperature within the operating temperature range, after the temperature is cycled to and from the minimum or maximum operating temperature points, with zero differential pressure applied.
Pressure Hysteresis: Output deviation at any pressure within the specified range, when this pressure is cycled to and from the minimum or maximum rated pressure, at 25℃.
TcSpan: Output deviation over the temperature range of 0 to 85℃, relative to 25℃.
TcOffset: Output deviation with minimum rated pressure applied, over the temperature range of 0 to 85℃, relative to 25℃.
Variation from Nominal: The variation from nominal values, for Offset or Full Scale Span, as a percent of VFSS, at 25℃.
6. Response Time is defined as the time for the incremental change in the output to go from 10% to 90% of its final value when subjected to a specified step change in pressure.
7. Perfluoro silicon resin is applied for long time protection of the sensor from the corrosion of the external medium such as LPG, CNG, gasoline, etc.
Maximum ratings (1)




Rating

Symbol

Value

Unit






Maximum pressure

PMAX

1200

kPa






Maximum supply voltage

Vmax

-0.3 to 11

Vdc






Maximum supply current

Imax

14

mAdc






ESD (MIL 883, Method 3015.7)




±4

kV






Storage temp.

TSTG

-40℃ to 135℃

℃






Operating temp.

TA

-40℃ to 125℃

℃



1. Exposure beyond the specified limits may cause permanent damage or degradation to the device.
Typical application circuit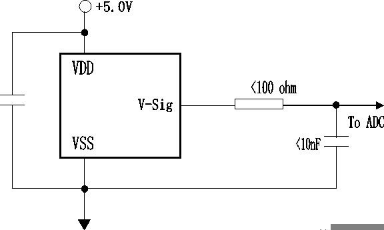 Transfer function and characteristic curve
1) Transfer Function
VOUT =Vs×(0.002421×PIN-0.008421)±(Pressure Error×Temp. Factor×0.002421×Vs)
Vs is the supply power, Volts.
PIN is the pressure, kPa.
2) Output vs. Absolute Pressure (VS=5 Vdc, T=0 to 85℃)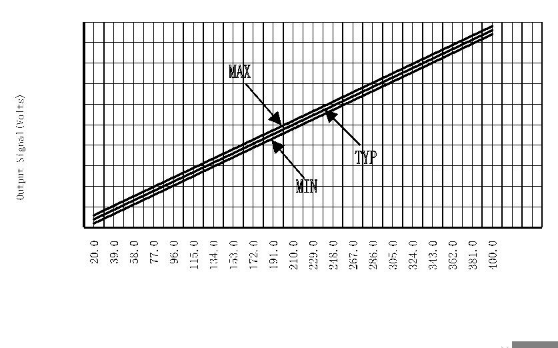 Input Pressure(kPa)
Figure 3. shows the sensor output signal relative to pressure input. Typical minimum and maximum output curves are shown for operation over 0 to 85℃ temperature range. The output will saturate outside of the rated pressure range.
3) Temperature Error Band

NOTE: The Temperature Multiplier is a linear response from 0°C to -40°C and from 85°C to 125°C
4) Pressure Error Band
Note:The series pressure sensor operating characteristics, internal reliability and qualification tests are based on use of dry air as the pressure media. Media other than dry air may have adverse effects on sensor performance and long-term reliability. Contact the factory for information regarding media compatibility in your application.
Package dimensions (Unit: mm)
Sensor device packaged by SSOP8, dimensional drawings as follows: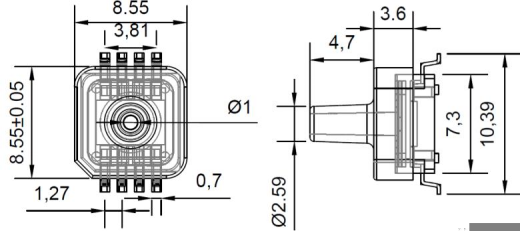 1. It is essential to ground machines properly during assembly and handling of the device.
2. The sensor device is shipped in antistatic transport boxes.
3. Any test adapters or production transport boxes used during the assembly of the sensor shall be of an equivalent antistatic material.
4. Do not use ultrasonic welding process to package electronics module.
Do not block up the hole on the pressure sensor device.
Production process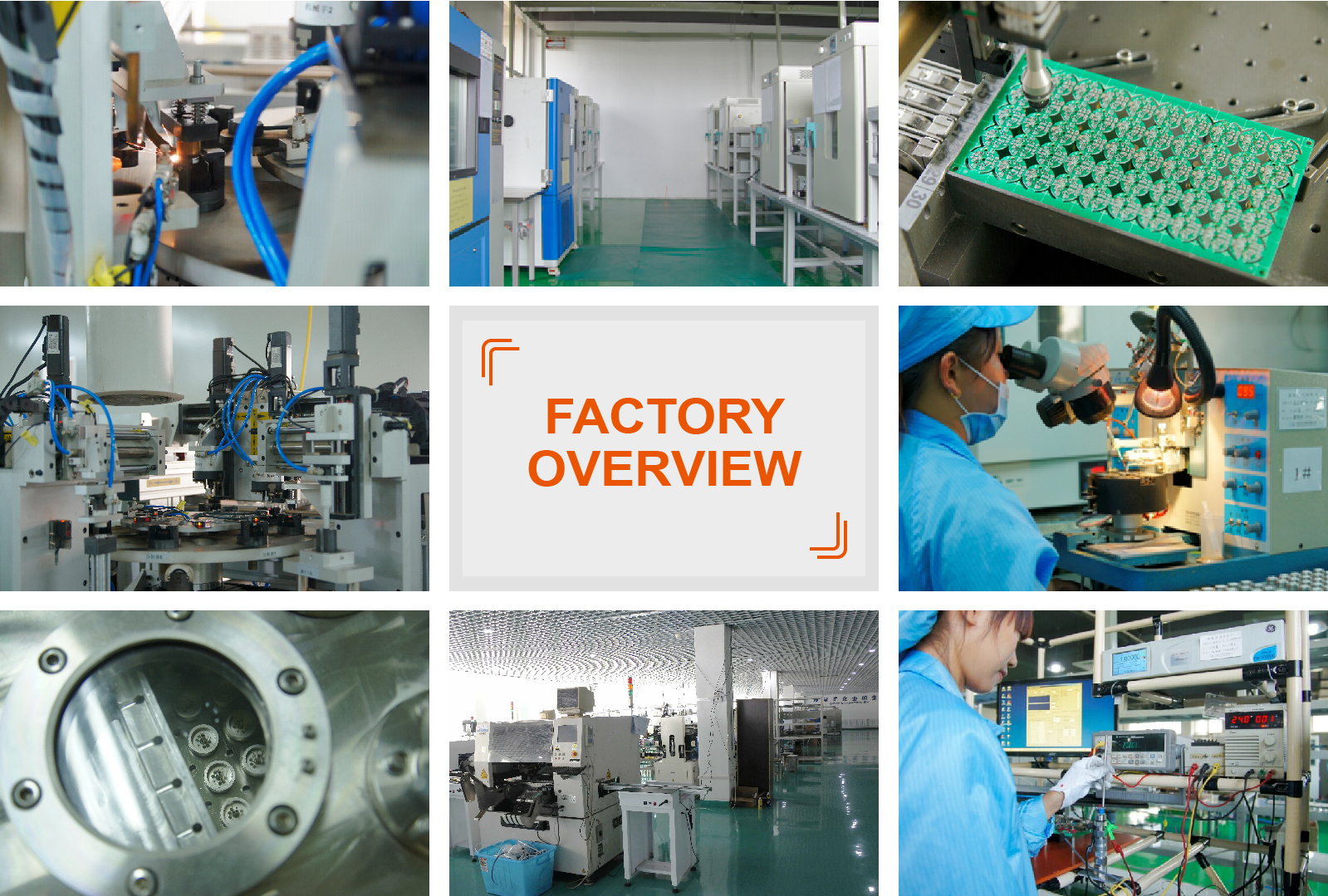 Testing Equipment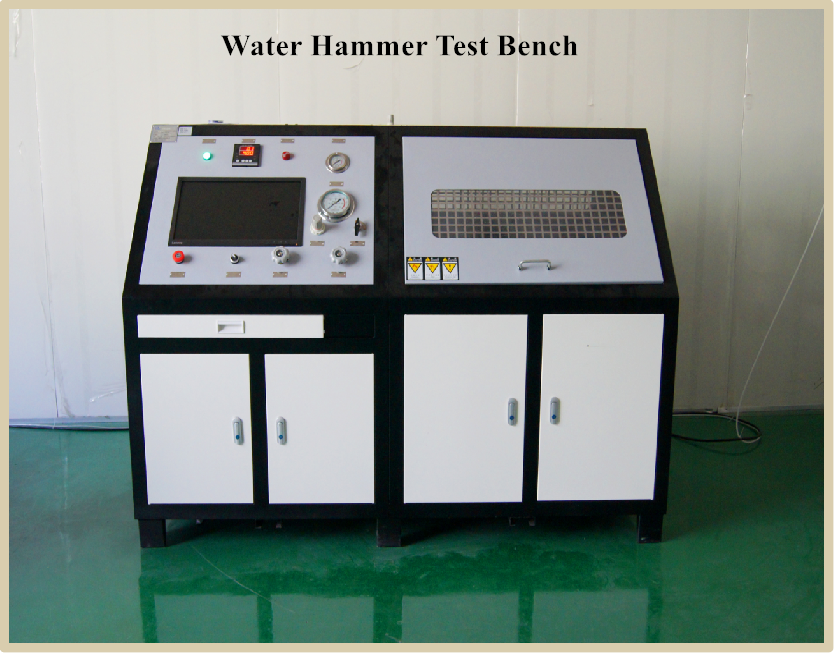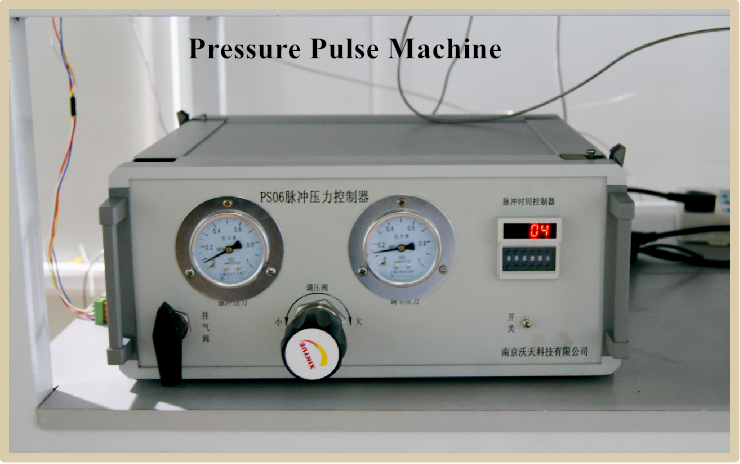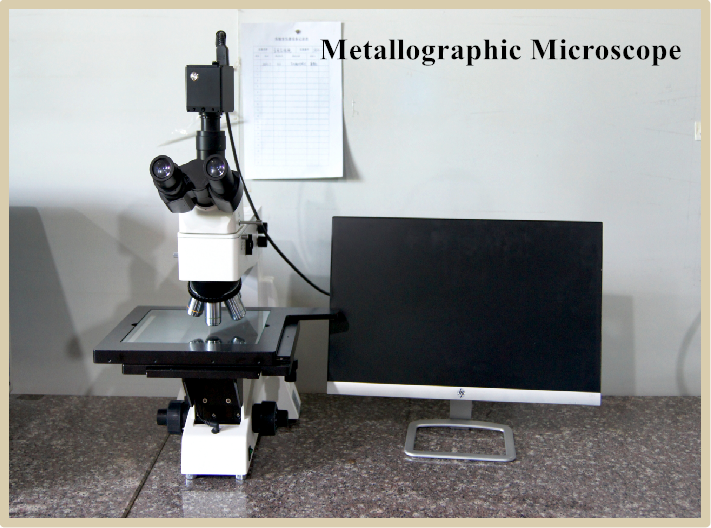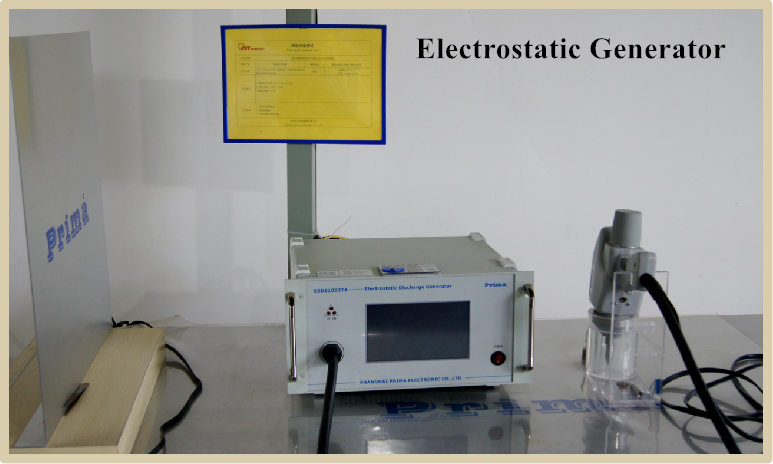 Certificate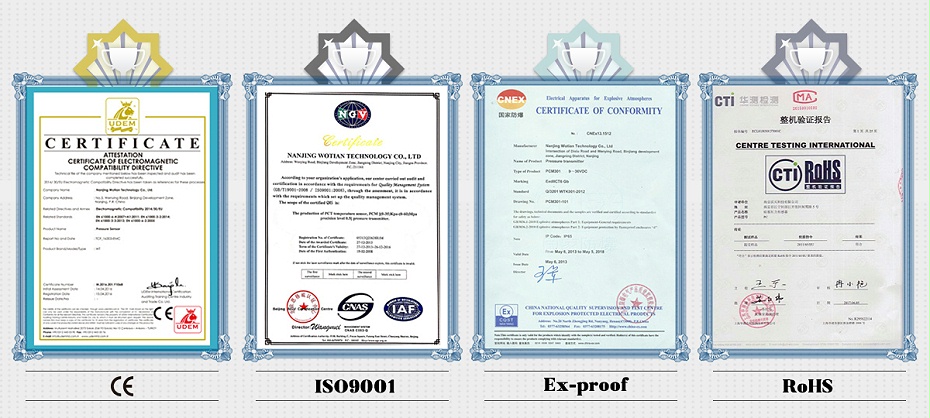 Company profile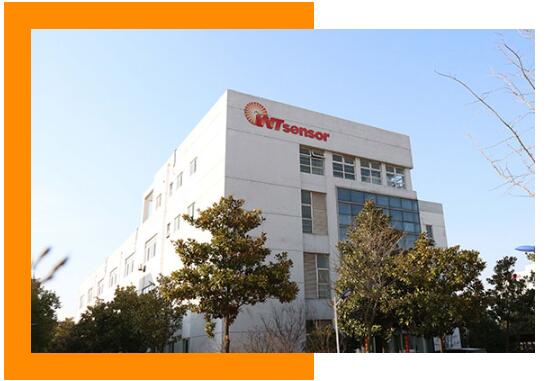 Nanjing Wotian Technology Co., Ltd. was established in 2005. It is an outstanding top sensor mkanufacturing enterprise in Jiangning District. The company was rated as Nanjing Engineering Technology Research Center and Nanjing. Municipal Engineering Research Center, Nanjing Enterprise Technology Center, Nanjing Postdoctoral Innovation Demonstration Base; is the unit that formulated the national standards for "Silicon Piezoresistive Pressure Sensitive Chips" and "Silicone Pressure Sensors". It is the leading domestic manufacturer of pressure sensors, with core technology of diffused silicon pressure sensor pressure transmitter, level sensor and temperature sensor and existing staff 305. The annual production of pressure sensors is more than 2 million. The products have been exported to more than 70 countries and regions. Nanjing Wotian was awarded the honorary title of "Sensor Application Program Demonstration Enterprise" by the Ministry of Industry and Information Technology in 2019. "Creating value for customers" is the goal that enterprises always pursue. As leading manufacturer in the domestic pressure sensor industry, the company will revitalize China's pressure sensor business as its own responsibility, work diligently, step by step, strive to make pressure sensors better, and provide customers with cost-effective sensors. Nanjing Wotian Technology Co., Ltd. has passed ISO9001-2015 quality management system certification and TS16949 certification for the automotive industry.
Company advantage


Mass production
We have one production center in Nanjing and one production center in Anshan with 20,000㎡plant and 170 units of production equipments. The main annual capacity of sensors is about 2,000,000 pieces.


Imported equipments
We imported 20 sets of pressure controller and 150 units of testing ovens to our production line.


Informatization management
We have the information management system of CRM, PLM, ERP, MES and DINGDING etc.


Comprehensive testing
We have our own lab and testing equipment such as lightning stroke, surging, static electricity, vibration, high-low temperature impact test and helium mass-spectrum leak detection.