Application of pressure transmitter in water treatment industry
From: Issued date 2022.01.18 Back
In recent years, with the continuous deterioration of the world environment, freshwater resources have shown a sharp decline, which has seriously hindered the development of the world economy. People can reuse the used water through sewage treatment, reclaimed water reuse, etc., to reduce the excessive exploitation of fresh water. Sewage treatment needs to control a series of parameters such as temperature, pressure, flow, liquid level, etc. This will use our pressure transmitter to monitor the changes of these data.
Therefore, the water treatment industry is getting more and more attention, and is constantly being promoted to carry out technological innovation and the development of the entire industry. Although the environmental protection water treatment industry in my country started relatively late, with the continuous development of the economy and the lack of government attention, it has developed rapidly in recent years and has a bright future.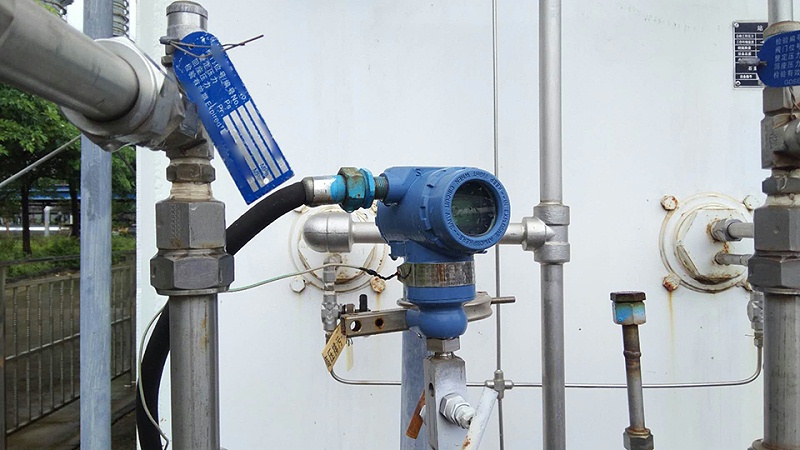 Recently, a large company consulted on the Internet about the pressure transmitter used in the high-pressure sewage process. After in-depth communication between our salesperson and the customer, it finally decided to use the PCM3051 pressure transmitter, which is a single crystal Silicon pressure transmitter, the internal chip adopts Germany imported MEMS monocrystalline silicon pressure chip, the sensor signal is converted into a standard signal output by a dedicated signal processing module, after long-term aging and stability screening, the product performance is stable and reliable, and it is used in harsh environments The open-air site can also display the on-site pressure, zero point and full range can be moved.
In water treatment projects, the problem of automatic liquid level control is often encountered. Generally, in the process of continuous treatment of wastewater, it is not necessary to start work when the water level reaches the high level of the sump, but there are requirements for the lower limit water level to prevent the pump from idling, especially some electrolytic wastewater treatment equipment will lose water due to water loss And damage, here the pressure transmitter plays a big role.
Nanjing Wotian has been focusing on the production of pressure sensors for 16 years. The product use has involved many fields, and it has maintained long-term cooperation with many large domestic enterprises. It has been exported to more than 70 countries around the world and is deeply loved by users at home and abroad.