Basketball Game- demonstrating the fighting spirit and company culture
From: Issued date 2023.02.13 Back
In order to enrich everyone's cultural, sports and entertainment life, enhance communication among colleagues, give full play to our teamwork spirit, improve everyone's sense of belonging to the company and enhance corporate cohesion and centripetal force, and at the same time provide our basketball enthusiasts with a way to show themselves On the stage, the company's administrative department has prepared a basketball game for all employees, and all employees can participate voluntarily.
On the morning of July 5, with a whistle from the referee, the game officially began.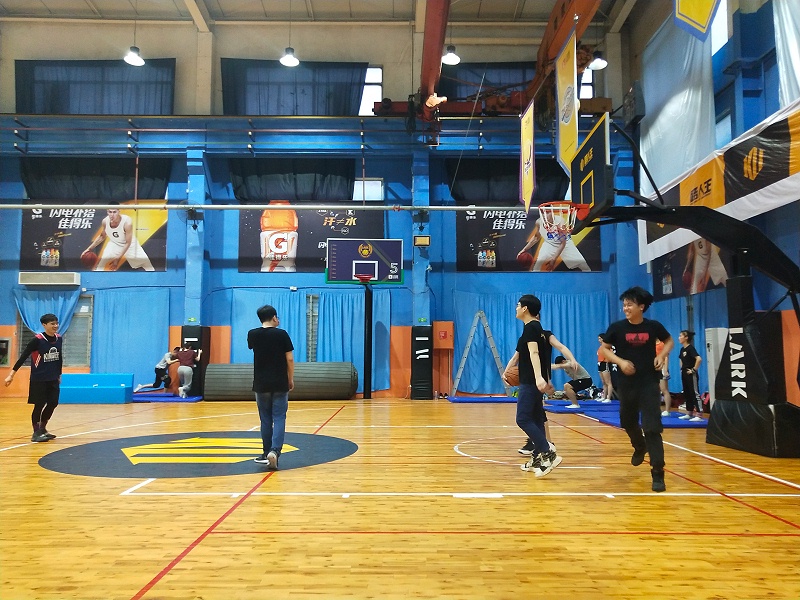 In July, Nanjing was already scorching hot , but this did not affect the players' enthusiasm for the game. During the game, everyone gave full play to their strengths, fierce tackles, quick dribbles, precise passing, and beautiful shots. , Each showed their supernatural powers, passionate, and the cooperation between the teams was also quite tacit. The whole arena was full of passion and excitement.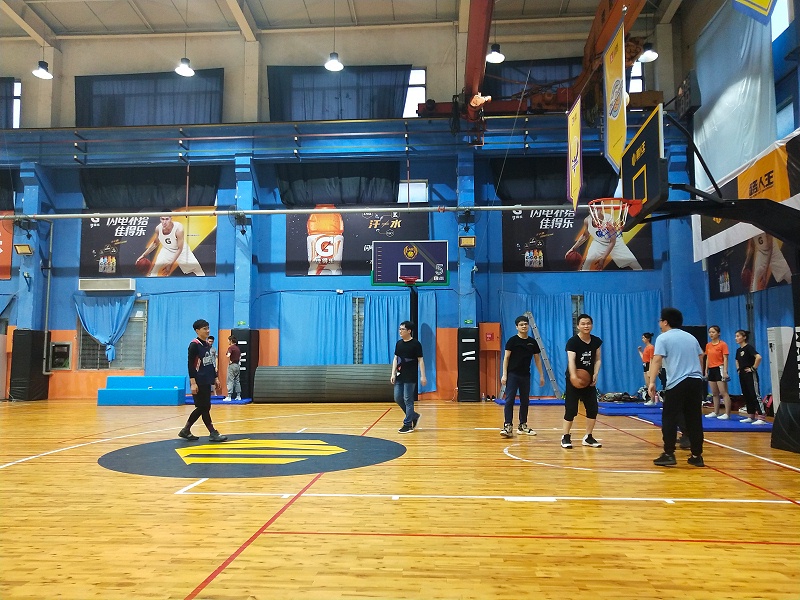 The game gradually entered a climax. The two teams were evenly matched, and no one had the slightest intention of slack. The audience in the stadium also cheered constantly, cheering for the players. The highlight of this game is that the players fully demonstrated the game spirit of Wotian employees, sweated fully on the field, showed themselves, and the team spirit of always striving for the first is worth learning from all colleagues present.
After the game, everyone was still very interested, looking forward to the next game.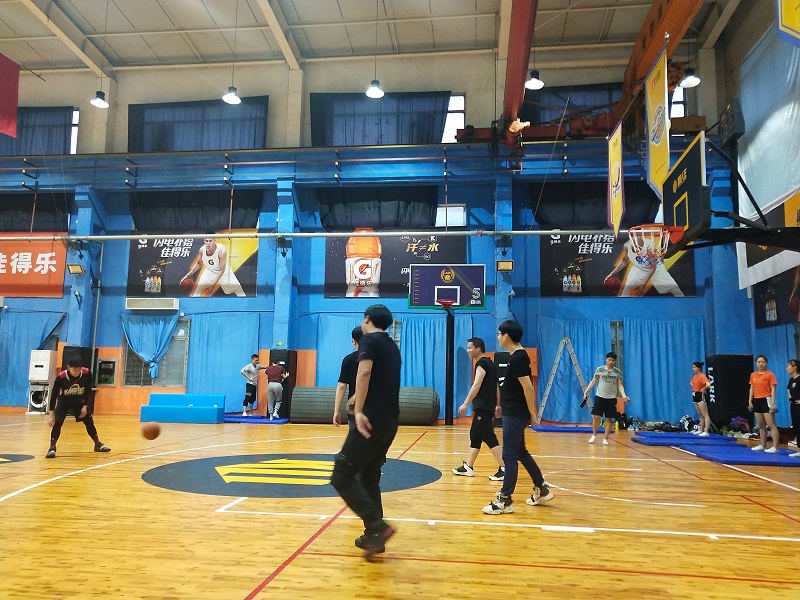 This competition is based on the principle of "friendship first, competition second". The starting point is to promote cooperation and exchanges between departments and strengthen internal unity. The focus is on participation. It not only enhances the friendship between colleagues, but also exercises the body. . At the same time, it also improved the cohesion and team awareness among Wotian employees, demonstrating our tenacious fighting spirit and full of spirit. We are passionate in the game, we are serious and careful in work, and we are full of sunshine in life. May our positive energy bring you sunshine in your life, and may our products bring you peace of mind at work.