Domestic pressure sensor manufacturers-Nanjing Wotian
From: Issued date 2020.01.10 Back
With the advancement of technology and the development of the times, China's sensor manufacturers have increased and developed rapidly. As a domestic heavyweight pressure sensor manufacturer, Nanjing Wotian has the core technology of diffused silicon pressure sensors and glass micro-melt pressure sensors. Make pressure sensors better and provide customers with cost-effective sensors.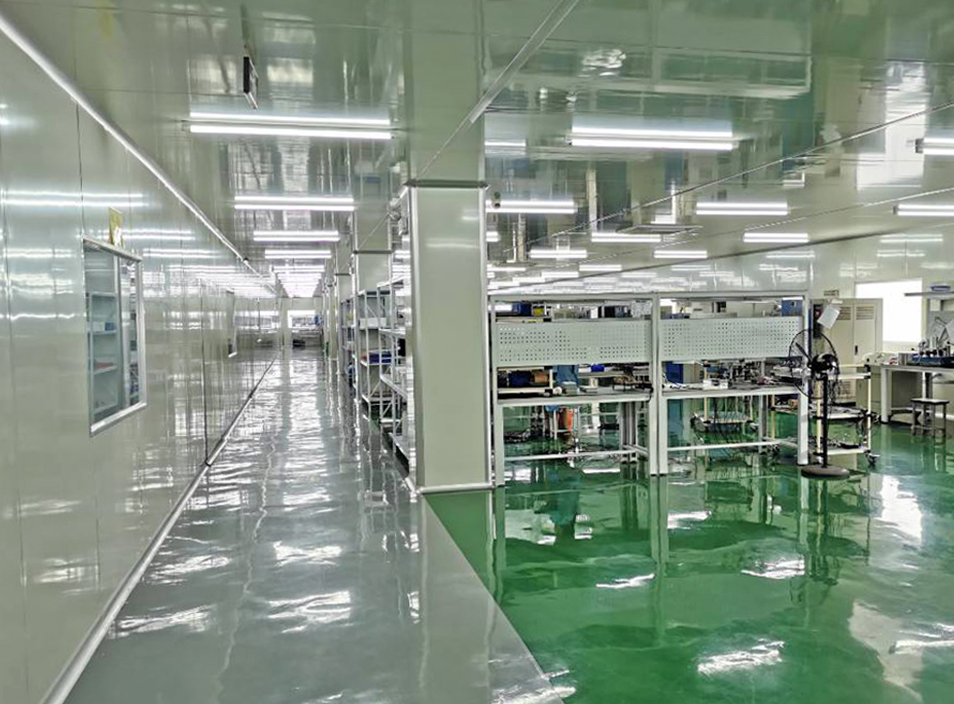 Pressure sensors can be divided into piezoresistive pressure sensors, ceramic pressure sensors, diffused silicon pressure sensors, sapphire pressure sensors, and piezoelectric pressure sensors according to their working principles. Different working principles correspond to different types of sensors. Nanjing Wotian has specialized in manufacturing diffused silicon pressure sensors for 15 years. It currently has more than 260 employees and has an annual output of more than 1.5 million diffused silicon pressure sensors. Its products are exported to more than 70 countries and regions. The company has factories in Nanjing and Anshan, and its headquarters is located in the scenic Nanjing Jiulonghu International Headquarters Base. The foreign trade team is located in Shenyang, the center of the Northeast Heavy Industry Base. "Nanjing Wotian Technology" has become one of the few professional manufacturers of IoT pressure sensors in China.
With the continuous growth of the sensor market and the country's key support, the domestic sensor industry has been formed mainly in the Yangtze River Delta region, and gradually formed the main areas of Beijing, Shanghai, Nanjing, Shenzhen, Shenyang and Xi'an Space layout. In addition, with the rise of the IoT, the sensor industry has developed rapidly in other regions, such as Shaanxi, Sichuan, and Shandong.
1. Yangtze River Delta region: Shanghai, Wuxi and Nanjing are the centers. Gradually formed a more complete sensor production system and industry supporting including thermal, magnetic, image, weighing, photoelectric, temperature, gas pressure and so on.
2. The Pearl River Delta region: mainly Shenzhen's central city. The sensor industry system mainly composed of thermal, magnetic, ultrasonic, and weighing is composed of foreign companies in nearby small and medium cities.
3. Northeast China: Shenyang, Changchun and Harbin. The main products are MEMS force sensors, gas sensors, and humidity sensors.
Beijing-Tianjin area: mainly colleges and universities. Engaged in the
1. research and development of new sensors, filling domestic gaps in some areas.
2. Central area: mainly Zhengzhou, Wuhan and Taiyuan. The industry-university-research model is closely integrated and has a good development trend in the industries of PTC / NTC thermistors, inductive digital liquid level sensors, and gas sensors.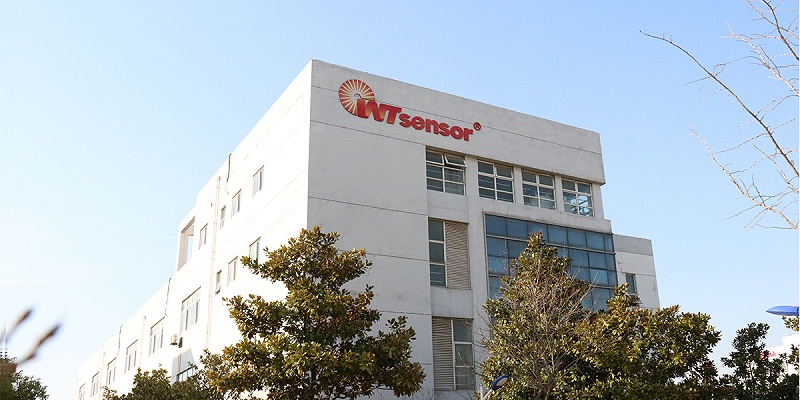 "Creating value for customers" is the goal that enterprises always pursue. Wotian will revitalize China's pressure sensor business as its mission, work hard, step by step, and strive to make the pressure sensor better and provide customers with cost-effective sensors. The idea of "continuous improvement" is deeply rooted in the hearts of the people, and "lean thinking" is the fundamental management idea of production. Wotian believes in dreams, integrity, honesty and kindness. "Responsible for trust", become a company of conscience, contribute to the progress of society and the happiness of the people.