Employee birthday party---Wotian will move forward with you
From: Issued date 2023.02.13 Back
One year always passes very fast and thank you all my friends for walking with us for another year!
Every birthday should be a surprise!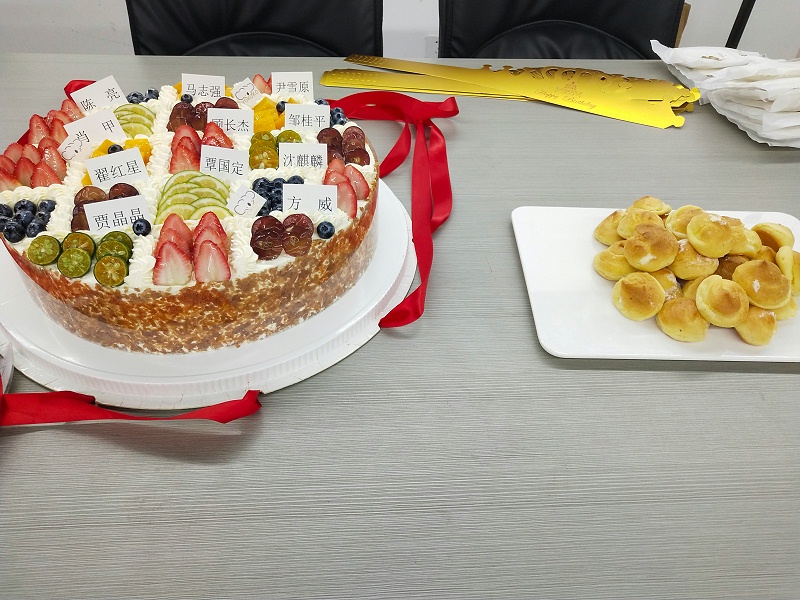 In order to thank the employees for their hard work and hard work, enrich their spiritual and cultural life, and let them feel the warmth of the company's big family, Wotian has prepared a warm birthday party for the company's birthday stars. The affection is not as long as the company, and the love needs no more words. , The small birthday party embodies Wotian's deep love for employees.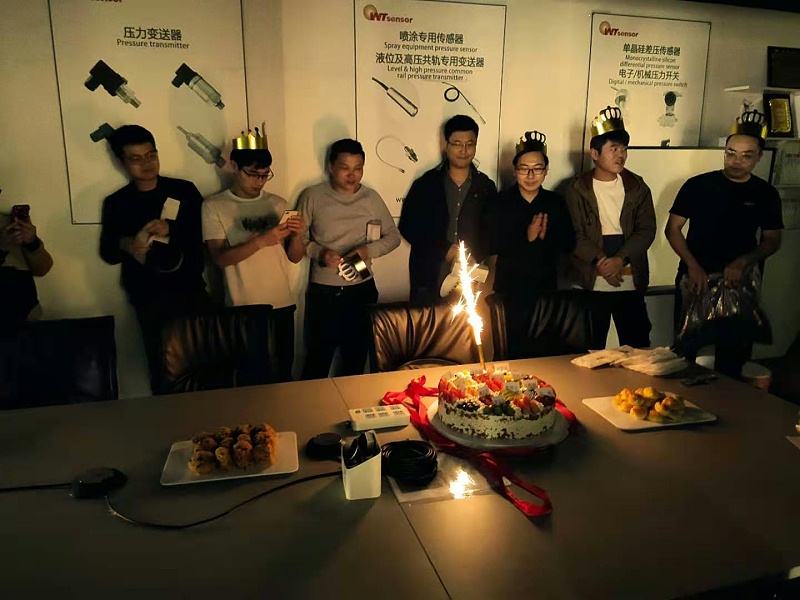 The birthday stars gathered together, and their words all revealed the warmth and care of family members, sincere greetings, and blessings from all colleagues. The faces of the "birthday stars" were filled with happy smiles, accompanied by a happy birthday song. , Everyone made a birthday wish together.
Sweet and delicious birthday cakes, delicious snacks, and mysterious birthday gifts! Every gift is carefully selected by the company for everyone. Whether in life or work, you can always experience the care and warmth the company brings!
Afterwards, everyone gathered together to share delicious cakes, chatted about work and life, and shared the joy of birthday together. Although the whole birthday party was short, it was warm and warm, with laughter, warmth and happiness.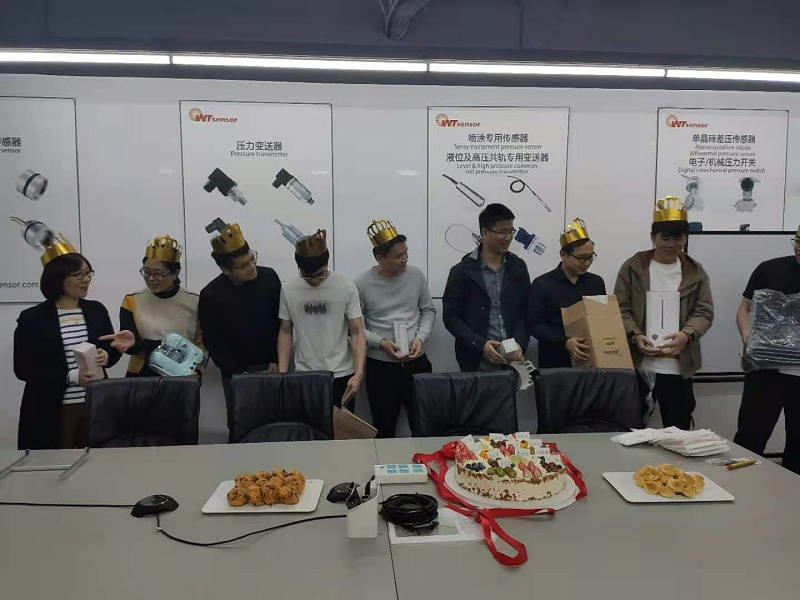 Fate allows us to gather here in the best years, we laugh and grow together, and make progress together.