Wotian sensor helps China manufacturing
From: Issued date 2021.10.22 Back
More than a hundred years ago, although modern China was baptized by the Westernization Movement and the manufacturing industry had begun to sprout, it was still very weak. Until the founding of New China, China's industry and manufacturing industry were almost "poor and white".
More than one hundred years later, China's economic construction has undergone earth-shaking changes. Last year, China's industrial added value reached 31.3 trillion yuan (approximately US$4.5 trillion), which is about 1.5 times that of the United States (the US's industrial added value in 2019 is approximately US$3.02 trillion), and is close to the industrial increase in the United States, Germany, and Japan. The sum of the values. China has clearly become the center of the world's manufacturing industry.
According to statistics, among the 500 major industrial products, China's output of more than 220 kinds ranks first in the world, and the output of many products even accounts for more than half of the global output. Nowadays, the "Made in China" figure can be seen everywhere in the world, and "Made in China" is constantly achieving one miracle after another. The "Chinese brand" is even more illuminating the world and is recognized by people all over the world.
In our sensor industry, the pressure sensor is the most commonly used sensor in industrial practice. It is widely used in various industrial automation environments, involving water conservancy and hydropower, railway transportation, intelligent buildings, production automation, aerospace, military, petrochemical, Many industries such as oil wells, electric power, ships, machine tools, and pipelines. In recent days, we have frequently received inquiries from customers seeking localized pressure sensors to replace imported pressure sensors. After communication, inspection, and testing, our products can achieve high stability, good performance, and long service life.
In the industrial automation environment, the pressure sensor can monitor the site in real time. Recently, our staff visited a customer in the electrolytic aluminum industry. The factory used foreign products before. Due to various factors such as delivery time, we now choose Our products have been inspected and tested, and the results are very good.
As we all know, the electrolytic aluminum industry has very high requirements for sensors. First of all, it is necessary to achieve high accuracy of detection results. If the sensor detects improperly or is not accurate enough, there is no way to measure the pressure of the molten aluminum on site accurately, which leads to waste of resources. It will be very serious. The filtered aluminum water discharge has national standards. If the measurement results are inaccurate, it is likely to violate the national energy conservation and emission reduction purpose and bring adverse effects to the enterprise;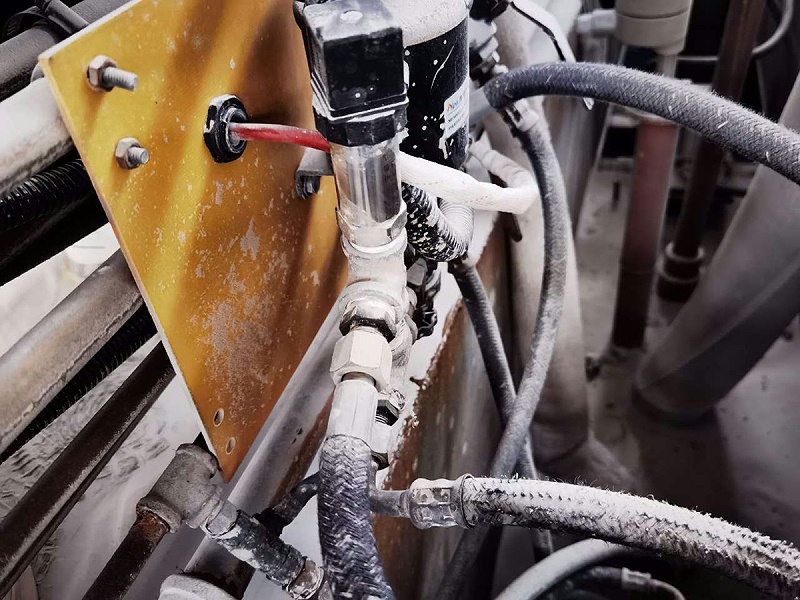 Secondly, it needs to be resistant to high temperature and dust, and the high temperature reaches 140°C. If the sensor is not well resistant to high temperature and dust, it will cause the customer's control cabinet to have no gas pressure display, which will affect the allocation of aluminum liquid. If the operator checks it hastily, it may cause life danger;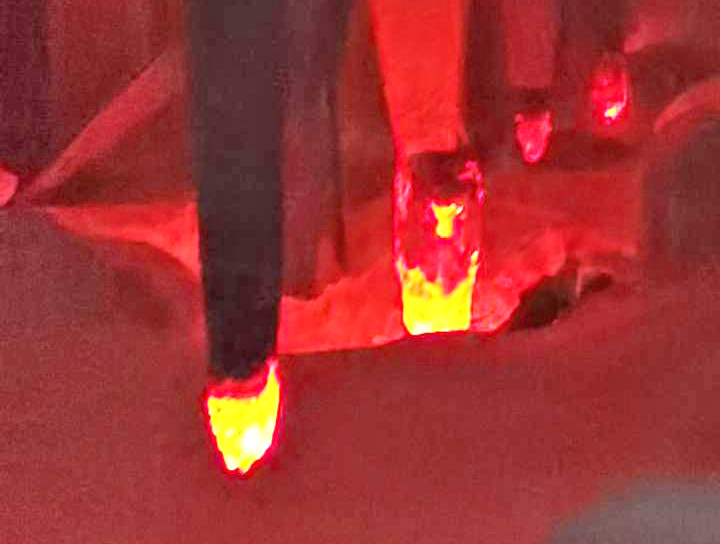 Finally, in addition to the good performance of the product, our product has a long service life, and it is easy to not replace the product, thus ensuring that the on-site equipment will not be damaged; and our staff will also regularly go to the site to check and repair the equipment. , And provide customers with professional suggestions, and do a good job of after-sales service guarantee.
Wotian is willing to be your "sticky sentry", relying on professional knowledge and reliable technology to provide high-quality products and thoughtful technical services at home and abroad, and has won unanimous praise from customers at home and abroad.
A small sensor is not only a measuring element, it will reliably transmit every piece of data and escort our lives.