Wotian Warehouse renovation
From: Issued date 2023.02.13 Back
The warehouse functions as a transfer station in the enterprise. It plays a very important role in production and the circulation of goods. The more convenient and efficient the turnover, the smoother the production and circulation. The return of funds is also faster. This is what any company hopes to achieve.
With the continuous growth of production tasks, the warehouse, the transfer station, is also overwhelmed. Every day, batches of new products are welcomed, and batches of products will be sent away. In order to speed up work efficiency and make products reach customers more quickly, Wotian staff made rectifications to the warehouse. The warehouse is divided into different areas, including a raw material area, a temporary storage area for finished products, a finished product area, and a delivery area, which greatly improves work efficiency.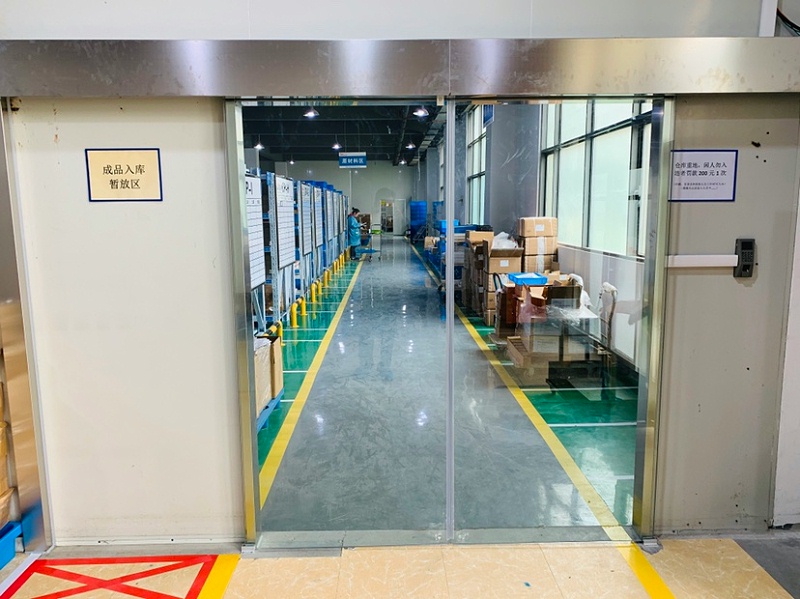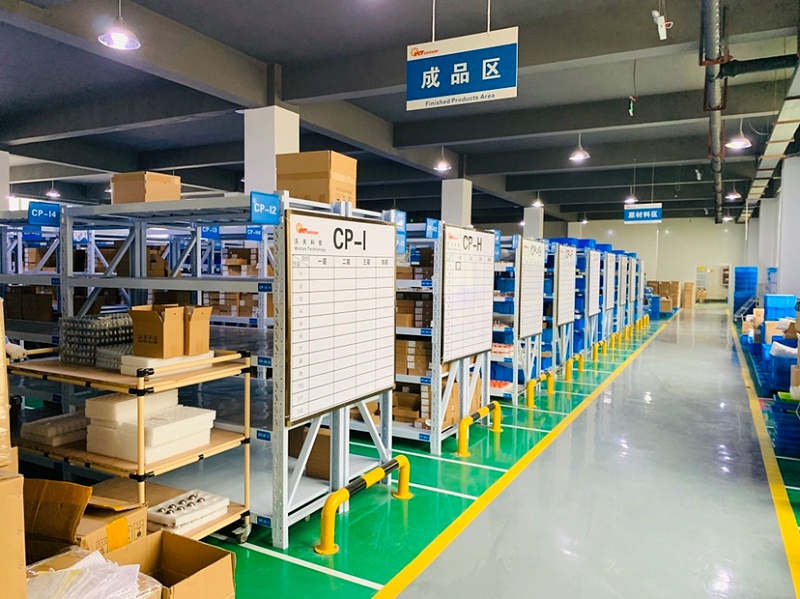 In order to improve work efficiency and avoid the appearance of bad products, the products are delivered to customers earlier. Relevant staff have formulated a 6S management system to achieve 6 0 goals:
Zero search time;

2. Zero defective products;

3. Zero waste;

4. Zero late delivery;

5. Zero safety incidents;

6. Zero bad behavior. 6S is the prerequisite for all improvement activities, and its purpose is to satisfy customers, facilitate the work of employees, and develop the company better.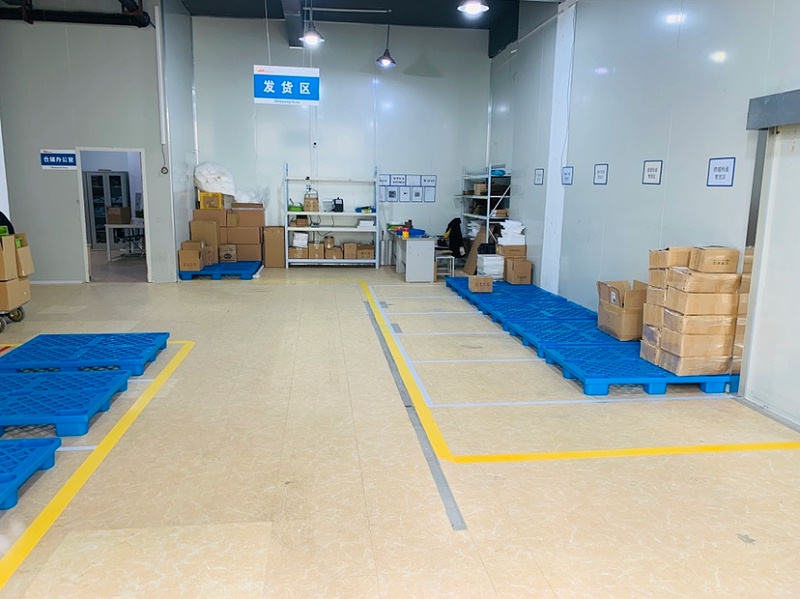 Every improvement is to better serve customers, improve staff efficiency, and make the company better develop.
Nanjing Wotian Technology Co., Ltd. was established in 2005. It is a national high-tech enterprise, a private scientific and technological enterprise in Jiangsu Province, a special and special small and medium-sized enterprise in Nanjing, and an outstanding private enterprise in Jiangning District. The company was rated as Nanjing Engineering Technology Research Center and Nanjing.