For Temperature Sensors, What PT100 and PT1000 Stand for
From: Issued date 2019.05.02 Back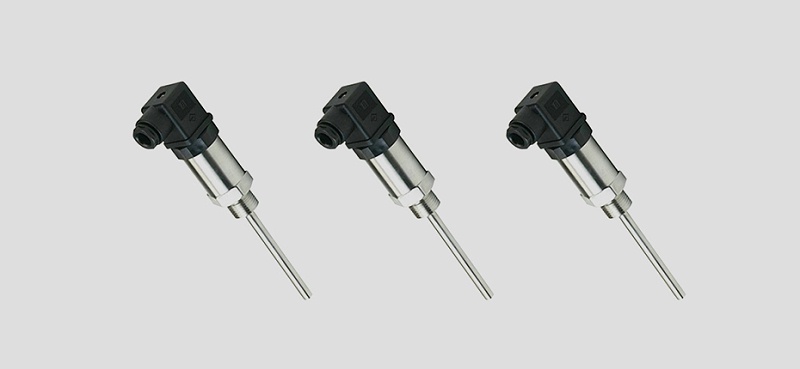 PT100
Pt100 is the platinum thermistor, and its resistance value will change with the temperature change. The "100" next to PT indicates that its resistance value at 0℃ is 100 Ω, and its resistance value at 100℃ is about 138.5Ω.
Due to the change relations between the temperature and the resistance value of the PT100 thermal resistance, our people have taken advantage of such characteristic of it, invented and produced PT100 thermal resistance temperature sensor. The temperature collection range can be -200℃~+850℃.
Indexing table
-50℃ 80.31Ω
-40℃ 84.27Ω
-30℃ 88.22Ω
-20℃ 92.16Ω
-10℃ 96.09Ω
0℃ 100.00Ω
10℃ 103.90Ω
20℃ 107.79Ω
30℃ 111.67Ω
40℃ 115.54Ω
50℃ 119.40Ω
60℃ 123.24Ω
70℃ 127.08Ω
80℃ 130.90Ω
90℃ 134.71Ω
100℃ 138.51Ω
110℃ 142.29Ω
120℃ 146.07Ω
130℃ 149.83Ω
140℃ 153.58Ω
150℃ 157.33Ω
160℃ 161.05Ω
170℃ 164.77Ω
180℃ 168.48Ω
190℃ 172.17Ω
200℃ 175.86Ω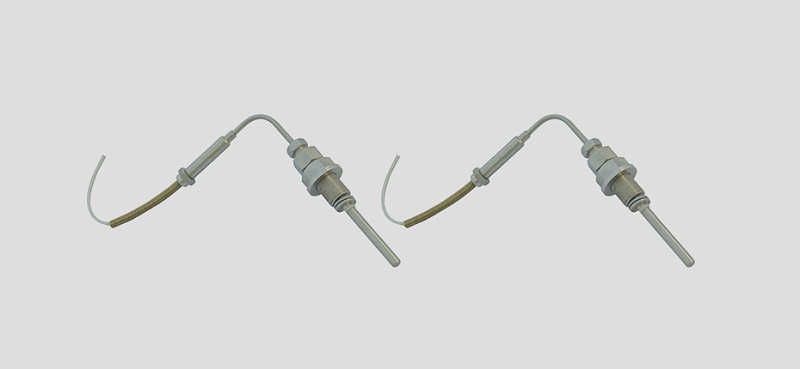 PT1000
Pt1000 is the platinum thermistor, and its resistance value is proportional to the temperature change; the change relations between the resistance value and the temperature of PT1000: When the temperature of PT1000 is 0℃, its resistance value is 1000Ω, and when the temperature is 100℃, its resistance value is about 1385.005Ω. Its industrial principle: The resistance value will increase at a constant speed as the temperature goes up.
Differences between PT100 and PT1000
1. The resistance difference at 0℃: 100Ω for PT100, while 1000Ω for PT1000;
2. The temperature range difference: -200~850℃ for PT100, while -50~300℃ for PT1000;
3. The indexing number of PT1000 is 10 times bigger than that of PT100, and the measurement accuracy is higher;
(The source of the data is the network; if there is any right infringement, please contact our editor, and our editor will delete it timely.)
Nanjing Wotian Technology Co., Ltd. was established in 2005, specializing in the production of pressure sensors. It is the domestic heavyweight manufacturer of pressure sensors, and has the core technologies for diffused silicon pressure sensors and glass micro-fused pressure sensors, with existing staff 270. The annual production of diffused silicon pressure sensors is more than 2 million. The products have been exported to more than 70 countries and regions. The company has factories in Nanjing and Anshan, and is headquartered in the scenic Jiulong Lake International Headquarters Base in Nanjing. The foreign trade team is located in Shenyang, the center of Northeast Heavy Industry Base.
Nanjing Wotian Technology Co., Ltd. is the "High and New Tech Enterprise", "Nanjing Engineering Technology Research Center", and "Nanjing Post-doctoral Innovation Practice Base".