For the fight against the New coronavirus outbreak, thank you for your help!
From: Issued date 2020.02.23 Back
Recent poems written on donated materials in Japan have spread on WeChat, "The mountains and rivers are exotic, the wind and the moon are the same", "Is there no clothes, and the child is the same robe?"" Snow melts in Liaohe River and flowers bloom in Toyama. With branches in the same spirit, we look forward to spring." Namely, we live in different places, but our heart be together.
Still recalling the beauty of the poems and the generosity of Japan, the editor found that there was an imported express in the warehouse and no one dismantled it. Opening it up was a huge surprise. Japanese customers mailed a full box of masks, and the editor has been immersed in the surprise and cannot extricate himself. At present, this gift is like sending charcoal in the snow. The value of these masks cannot be measured by money. Customers use actions to express their recognition and support for us. We will be grateful and repay. We can only work harder and provide high-quality products to give back to our customers.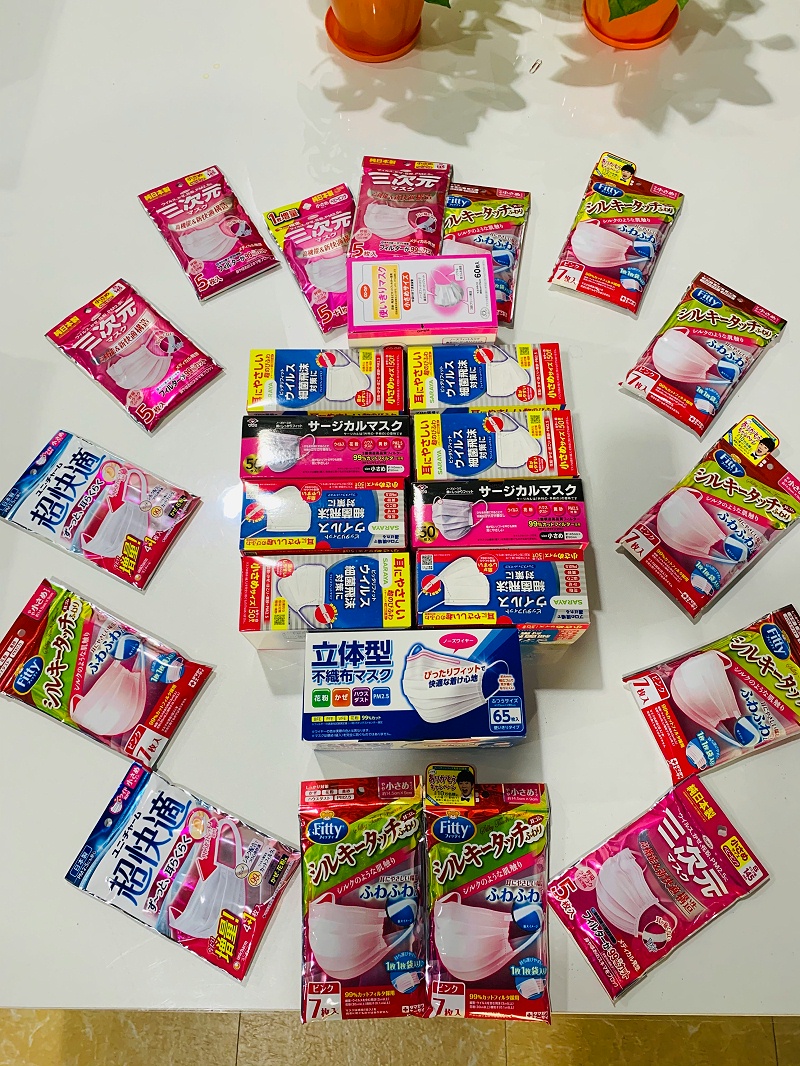 How do we make customers trust us ? This is inseparable from our corporate culture. We advocate "integrity, focus, innovation, and struggle". Integrity is the greatest prerequisite. "Be upright and uphold mindfulness. Be honest and trustworthy and courageous." This is not only a constraint on us. Maximum respect for customers. Concentration is our belief. Only by being more focused can we grow and progress. Focus on operations, focus on development, and focus on educating people, growth, and R & D.Innovation is the goal of our development, and we must make innovations in thinking, technology, products, and models. Struggle is something we have always insisted on. It is hard and simple, hardworking, consistent, and has a good work style. These are our core values. To win the trust of customers, we must first win the trust of our products.
It is unexpected that we can get such help and recognition from our customers. Thanks again for the trust! As soon as the construction starts, we will definitely adjust the state to give back to our customers in a better state and reflect with better products and service
Editor-in-chief: Nanjing Wotian Technology Co., Ltd.
Nanjing Wotian Technology Co., Ltd. official website: www.wtsensor.com