How much do you know about the accuracy of Wotian products?
From: Issued date 2019.05.04 Back
Accuracy is the comprehensive representation of the correctness and precision of sensor measurements. Parameters related to sensor accuracy are repeatability, linearity, hysteresis, creep, resolution, frequency response characteristics, time constants, and so on. To ensure the accuracy of the product requires a certain amount of expertise.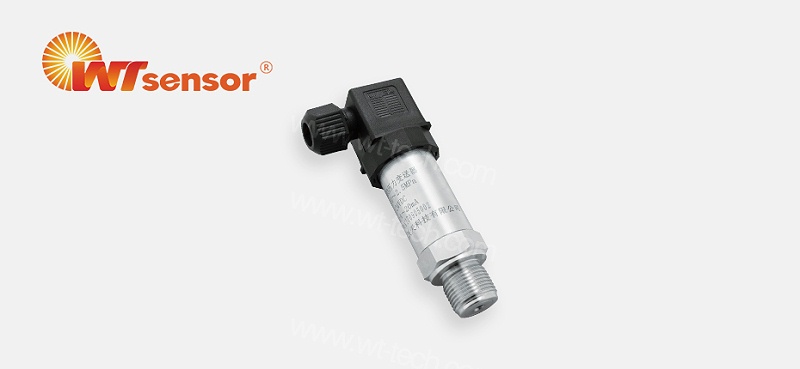 Scope of application should be considered for accuracy selection. The accuracy of Wotian pressure sensors is 0.25% F.S. typically. For monocrystalline silicon pressure sensors, the accuracy is 0.1% F.S. typically, and, pressure transmitters, 0.5% F.S., level transmitters, 0.5% F.S., pressure gauges with display, 0.5% F.S., temperature sensors, 0.5% F.S., etc. Please consult Wotian for detailed parameters.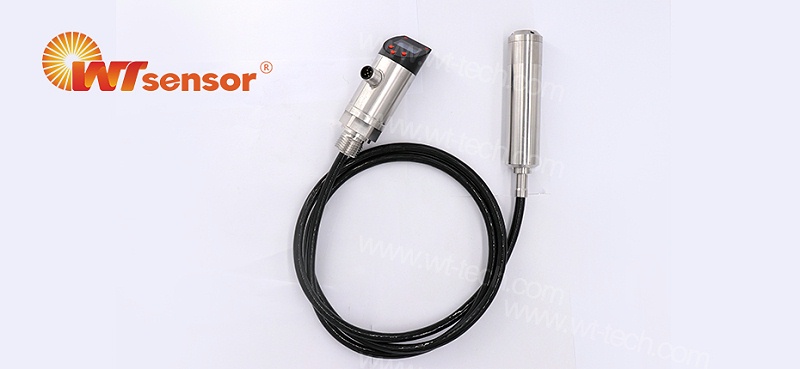 As a pressure sensor manufacturer, Wotian has an independent R&D team with deep experiences in pressure sensor industry. Wotian can make customized products. Please contact Wotian for details.