Nanjing Wotian participated in China (Shanghai) International Sensor Technology and Application Exhibition
From: Issued date 2020.10.23 Back
As one of the influential international sensor industry business platforms in Asia, the China International Sensor Technology and Application Exhibition has successfully concluded on September 25, 2020 at the Shanghai New International Expo Center. Nanjing Wotian made its debut at booth 2C035 as scheduled.
The application of information fusion technology characterized by perceptual connection communication in this exhibition is gradually deepening. The new generation of information technologies such as mobile communications, broadband networks, RFID, sensors, and cloud computing are used in traffic management, electronic toll collection, and ITS traffic information services. There are continuous breakthroughs in intelligent network technology in various sub-fields such as management, intelligent highway, automatic and safe driving assistance, transportation safety, operation management, integrated transportation, and infrastructure management. In order to better organize the upstream and downstream enterprises of the intelligent networked transportation industry chain, carry out innovative research on Internet of Things technology and intelligent transportation applications, build an efficient communication platform inside and outside the industry, make it a cooperation bridge between enterprises and the government, and further promote China's intelligent network The level of development of the transportation industry.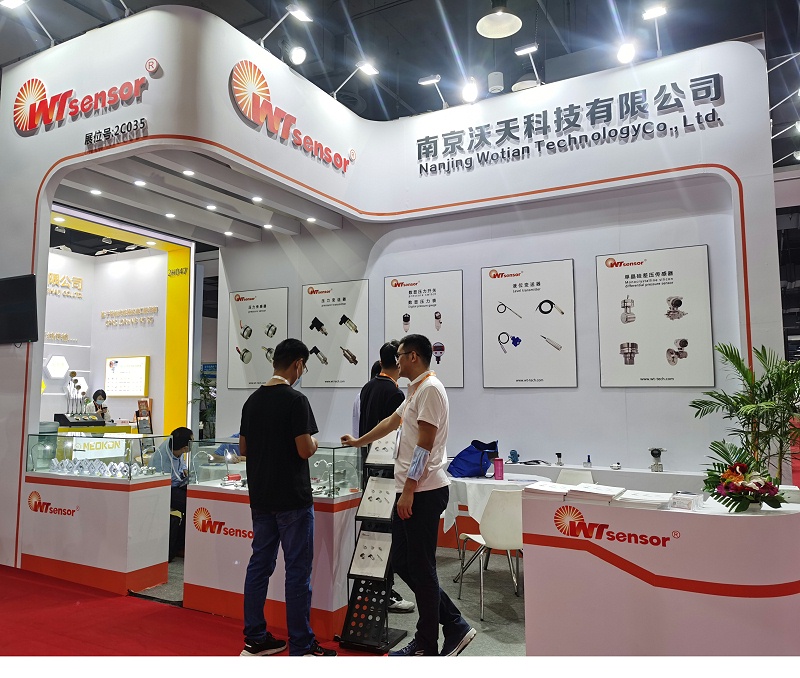 As a leader in the sensor industry, Wotian's booth has attracted countless exhibitors. They are curious and want to know about this smart product that is applied to more and more industries. Wotian's work is also Carefully receive every visitor and answer questions for them.
Every communication and exchange will give us new inspiration and clarify the new development direction; Wotian will also adapt to the development of the times, produce high-quality, high-quality products that meet the needs of more industries, and do not forget the original intention and forge ahead. Forward.