The core component diffused silicon pressure core
From: Issued date 2023.02.13 Back
The diffused silicon core is the core component (OEM) for manufacturing pressure sensors and pressure transmitters. As a high-performance primary pressure measurement product, it can be easily amplified and assembled into a standard signal output transmitter. Applied to process control in petroleum, chemical, metallurgy, electric power, aviation, medical equipment, automotive, HVAC and other industries.
The diffusion silicon pressure core is composed of compensation plate, steel ball, base, O-ring, chip, ceramic pad, diaphragm, pressure ring, silicone oil, etc.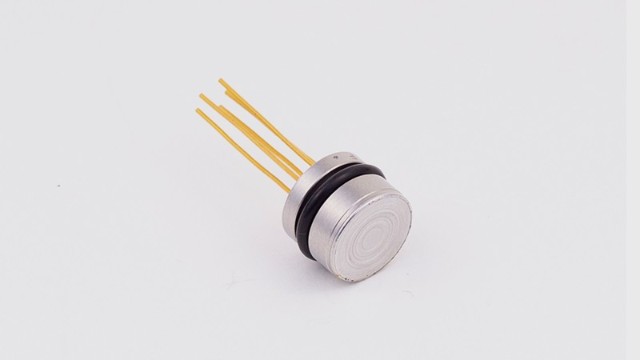 Features of each part:
Compensation board: signal amplification
Steel ball: sealing oil
Base: Carrier of pressure sensor
O-ring: sealed
Chip: Feel the pressure
Ceramic mat: filling
Diaphragm: in contact with the liquid or gas being measured
Pressure ring: Weld the diaphragm to the base
Silicone oil: conductive pressure
Nanjing Wotian is a manufacturer specializing in the production of pressure cores, pressure sensors, pressure transmitters, liquid level transmitters, etc. for 16 years. Its high quality, wide range, complete variety, and short delivery time have won customers at home and abroad. Of praise. If you have any needs, you can call our hotline 400-8508-330 at any time. The editor is here waiting for your call.