What should you pay attention to when choosing a pressure transmitter when choosing a model?
From: Issued date 2021.03.25 Back
A pressure transmitter is a device that converts pressure into a pneumatic signal or an electric signal for control and remote transmission. When purchasing a pressure transmitter, what should be paid attention to when choosing a model? Wo Tian came to talk to everyone.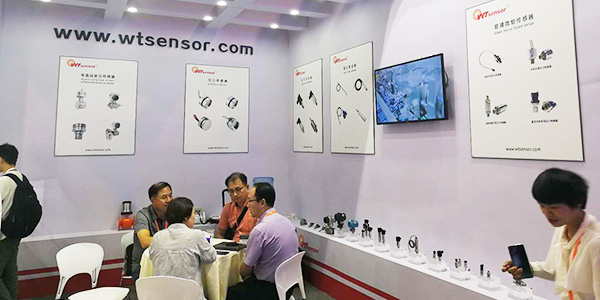 1. First determine the maximum value of the measured pressure in the system. Generally speaking, you need to choose a pressure transmitter with a pressure range that is about 1.5 times larger than the maximum value.
2. Most pressure transmitters will produce "drift" after high-temperature operation. High-temperature pressure transmitters, so it is necessary to know the stability of the pressure transmitter before purchasing. This kind of pre-work can reduce future use. Troubles
3. The packaging of the pressure transmitter, especially its frame, is often easy to overlook. When purchasing a transmitter, you must consider the working environment of the pressure transmitter in the future, what is the humidity, and how to install the pressure transmitter. There is strong shock or vibration.
Wotian has 14 years of production experience and 10 years of export service experience. Self-built 20,000 square meters production base, Nanjing and Anshan have set up two large factories, a production team of 270 people, annual production capacity of up to 2 million, large-scale production, large production capacity, fast supply. Introduce 20 sets of imported automatic precision CNC machine tools and equipment, 150 test ovens; high-precision equipment production, stable and reliable quality, CE certification, Rohs environmental protection certification, cost-effective.