Nanjing Wotian pct300 temperature module installation instructions
From: Issued date 2020.02.03 Back
Nanjing Wotian PCT300 temperature module is a low-cost three-wire temperature transmitter. It can receive Pt100 platinum resistance input, can be directly installed in the sensor junction box, the signal is accurate, can be transmitted remotely (maximum 200 meters), good accuracy, anti-interference, good stability, maintenance-free.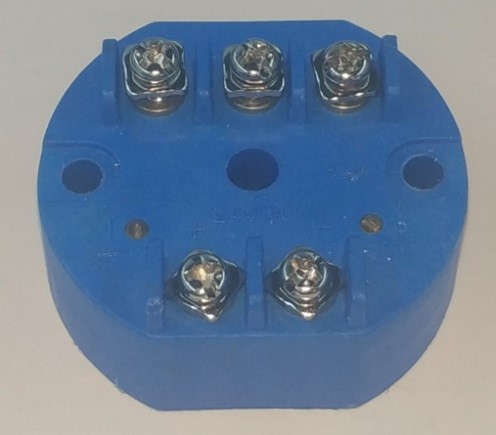 First, Technical Specifications of Nanjing Wotian PCT300 Temperature Module
1 Working temperature:
Lower limit temperature: -50 ° C Upper limit temperature: 350 ° C, the difference between upper and lower temperature is not less than 100 ° C;
2 Power supply: 24V;
3 output: 4 ~ 20mA;
4 Accuracy: 0.5%.
Second, Nanjing Wotian PCT300 temperature module outline structure diagram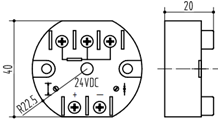 Third, Nanjing Wotian PCT300 temperature module installation method
1 Choose a place that is easy to operate and maintain for installation;
2 Install as far away as possible from vibration sources;
Fourth, Nanjing Wotian PCT300 temperature module safety precautions
Nanjing Wotian PCT300 temperature module cannot be hit hard when installing