PCDO01 Dissolved oxygen online analyzer
■ 2.8 inches 12864 lattice screen.
■ Isolating transmitting output, with little interference.
■ Isolating RS485 communication.
■ DO/SAT/OPP measurement, temperature measurement,
upper/lower limit control, transmitting output, RS485
communication.
■ Configurable manual and auto temperature offset function.
■ Configurable upper/lower limit alarm and delay.
■ Configurable hummer and LCD backlight switch.
■ Optional language, Chinese and English.
■ Zero oxygen and full-scale calibration.
Dissolved oxygen online analyzer, an intelligent online chemical analyzer, is widely applied for continuous monitoring and measurement of dissolved oxygen, saturation, oxygen partial pressure and temperature in the solution in the industry of thermal power, chemical fertilizer, environmental protection, metallurgy, pharmacy, biochemistry, food and water, etc.
Product Parameters

Production process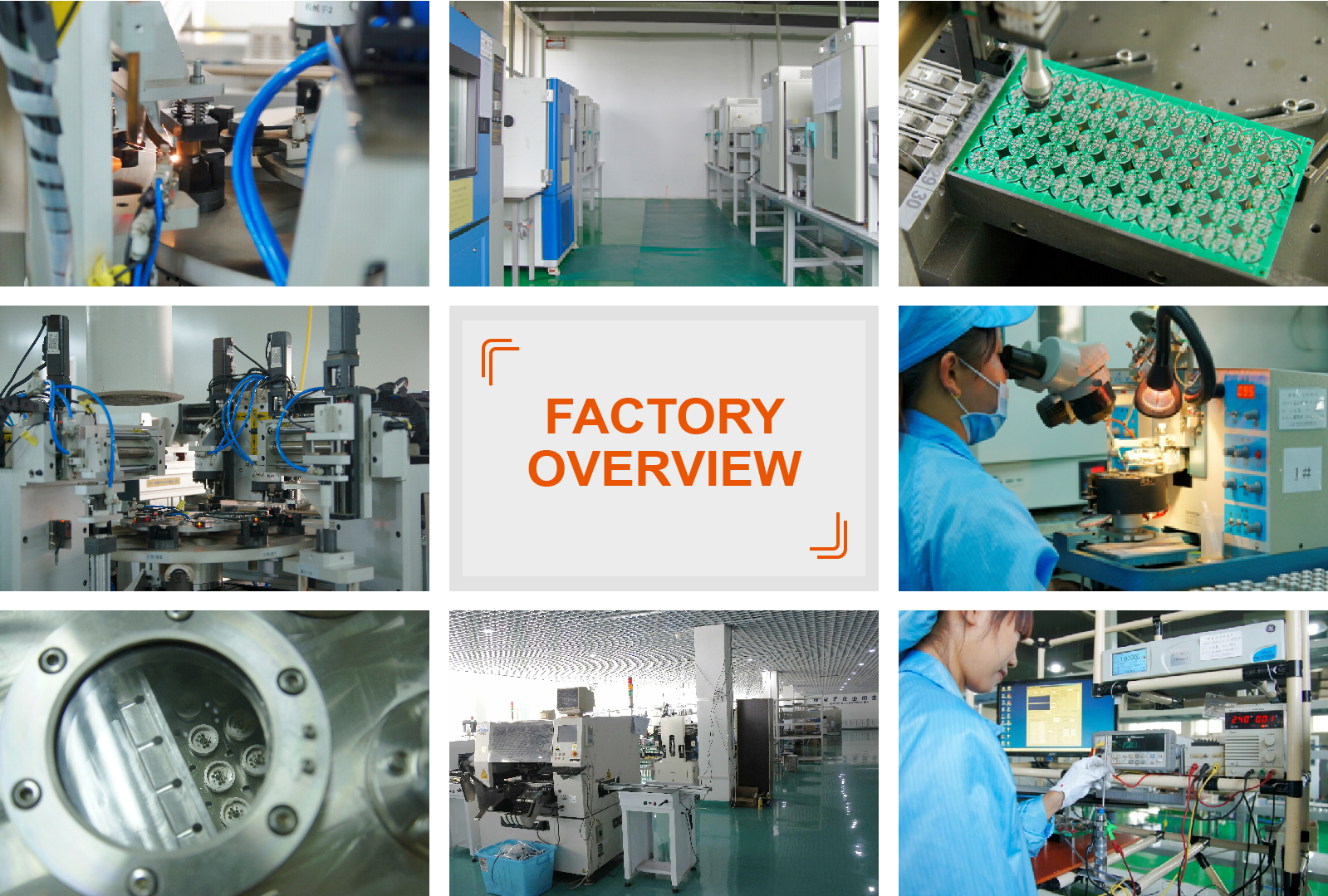 Certificate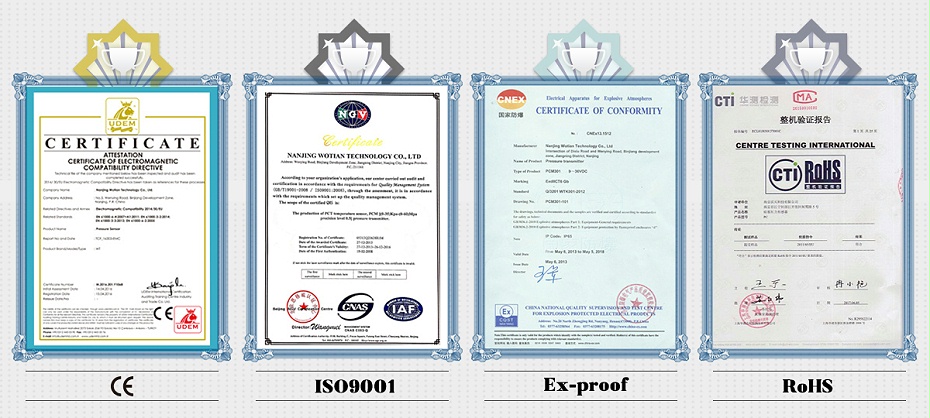 Company advantage


Mass production
We have one production center in Nanjing and one production center in Anshan with 20,000㎡plant and 170 units of production equipments. The main annual capacity of sensors is about 2,000,000 pieces.


Imported equipments
We imported 20 sets of pressure controller and 150 units of testing ovens to our production line.


Informatization management
We have the information management system of CRM, PLM, ERP, MES and DINGDING etc.


Comprehensive testing
We have our own lab and testing equipment such as lightning stroke, surging, static electricity, vibration, high-low temperature impact test and helium mass-spectrum leak detection.