PCTD01 Turbidity/TSS/MLSS Controller
This Turbidity/TSS/MLSS controller is a smart online chemical analyzer,widely used in Thermal power, chemical fertilizer, metallurgy, environmental protection, pharmaceutical, biochemical, food, tap water and other industries. The Turbidity/ TSS/MLSS sensor is based on the combined infrared absorption and scattering light method, and the ISO7027 method can be used to accurately determine the turbidity, TSS and MLSS.
Product Parameters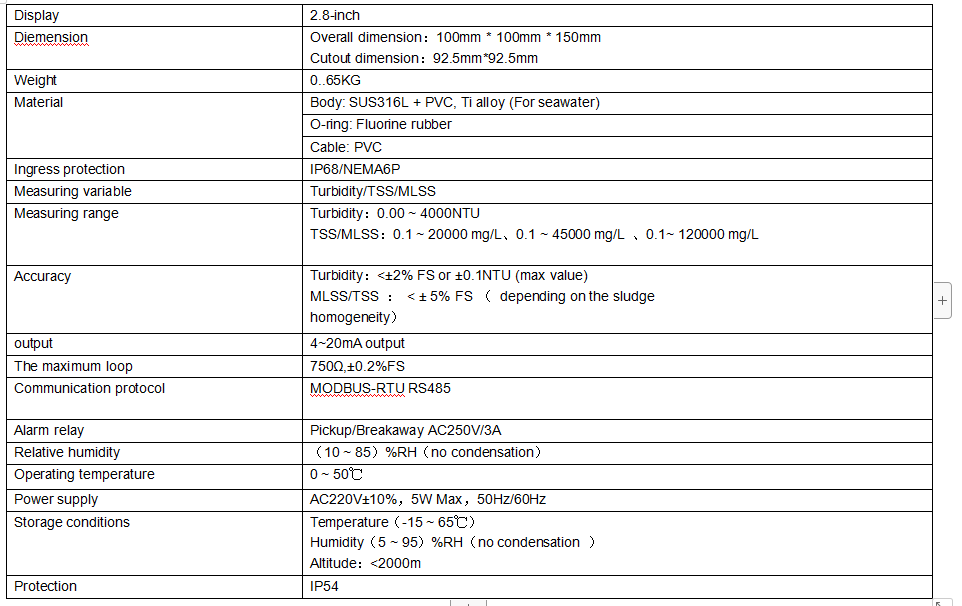 Production process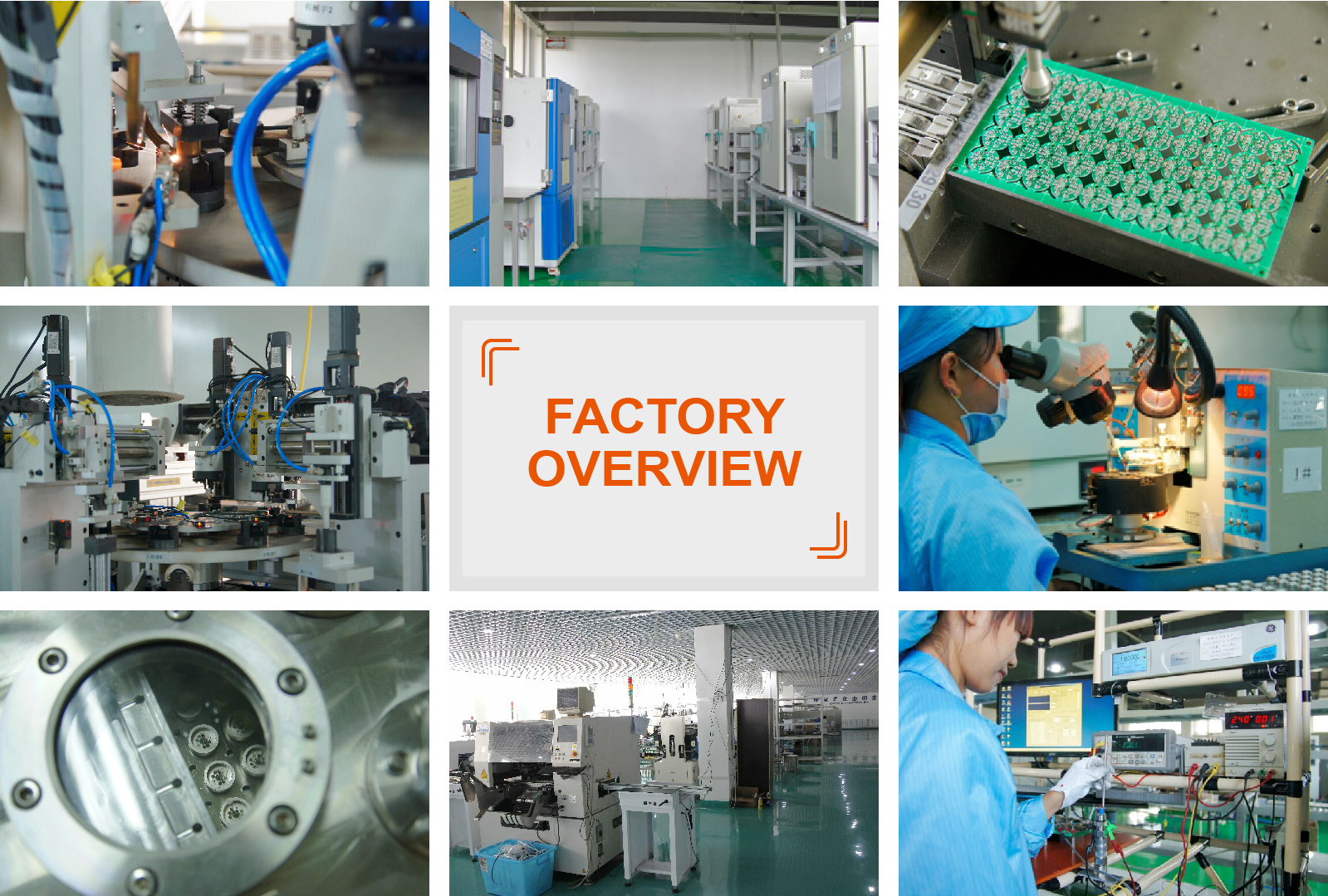 Certificate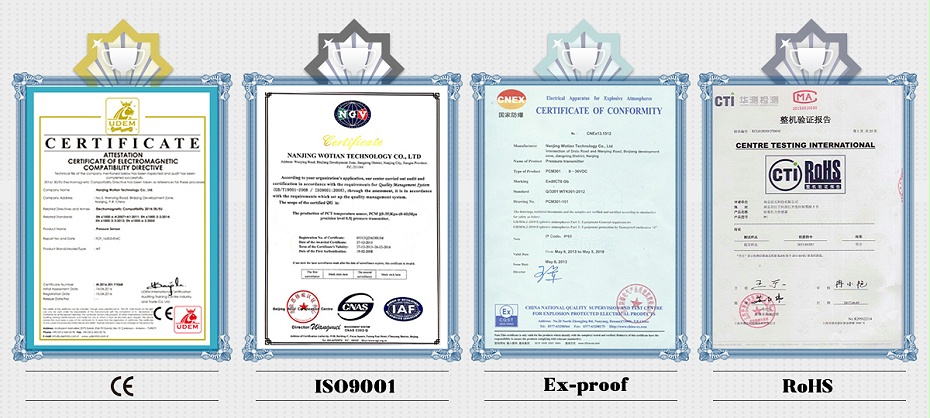 Company advantage


Mass production
We have one production center in Nanjing and one production center in Anshan with 20,000㎡plant and 170 units of production equipments. The main annual capacity of sensors is about 2,000,000 pieces.


Imported equipments
We imported 20 sets of pressure controller and 150 units of testing ovens to our production line.


Informatization management
We have the information management system of CRM, PLM, ERP, MES and DINGDING etc.


Comprehensive testing
We have our own lab and testing equipment such as lightning stroke, surging, static electricity, vibration, high-low temperature impact test and helium mass-spectrum leak detection.