PCU01 Ultrasonic Level Sensor
PCU01 Ultrasonic Level Transmitter is a non-contact highly reliable and cost-effective material level measuring instrument which is easily installed and maintained. It can meet most of the material level measurement requirements without touching the medium.PCU01 can be used to measure the height of a variety of liquid and solid materials.
Product Parameters

Production process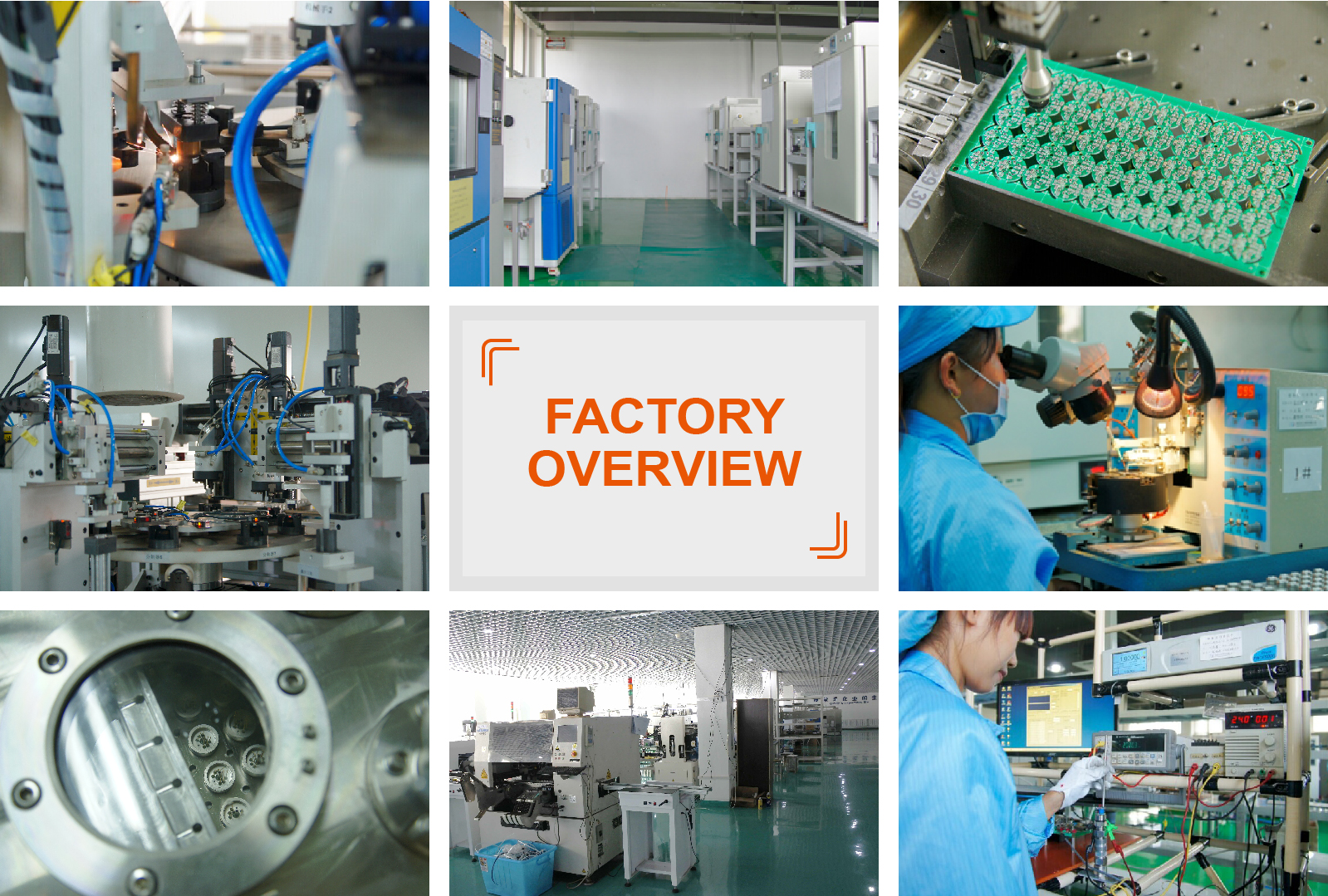 Certificate
Company advantage


Mass production
We have one production center in Nanjing and one production center in Anshan with 20,000㎡plant and 170 units of production equipments. The main annual capacity of sensors is about 2,000,000 pieces.


Imported equipments
We imported 20 sets of pressure controller and 150 units of testing ovens to our production line.


Informatization management
We have the information management system of CRM, PLM, ERP, MES and DINGDING etc.


Comprehensive testing
We have our own lab and testing equipment such as lightning stroke, surging, static electricity, vibration, high-low temperature impact test and helium mass-spectrum leak detection.