PC320 Industrial Pressure Sensor
l Piezoresistive silicon chip employed
l Perfect long term stability
l MEMS technology
l CE certificate
l Economic pressure sensor
l Sensor diameter:19mm
PC320 industrial pressure sensor,China pressure sensor,wotian pressure sensor, pressure sensor factory
We are the factory in China that produce the high-quality industrial pressure sensor with oil filling and pin connection.
Product Parameters
Pressure range

Pressure range

-100kPa, 10kPa, 35kPa, 70kPa, 100kPa, 250kPa, 400kPa, 600kPa, 1MPa, 1.6MPa, 2.5MPa, 4MPa, 6MPa, 10MPa(bar and psi unit available)

Pressure reference

Gauge pressure | Absolute pressure | Sealed gauge pressure

Overpressure

300%F.S.(≤70Kpa) | 200%F.S.(<25Mpa) | 150%F.S(≥25Mpa)

Output signal

Zero output

±2mV

Span output

100mV(Typical) | 60mV(<100kPa)

Specification

Accuracy (linearity, repeatability and hysteresis)

±0.25%F.S. (Typical)

Excitation

1.5mA (Typical)

Compensated temp.

-10-70℃(Typical) | 0-60℃(<100kPa)

Operating temp.

-40-125℃

Storage temp.

-40-125℃

Zero temp. coefficient

0.02%F.S./ ℃ (≥100kPa) | 0.04%F.S./ ℃(<100kPa)

Span temp. coefficient

0.02%F.S./ ℃(≥100kPa) | 0.04%F.S./ ℃(<100kPa)

Insulation resistance

>200Mohm/250VDC

Bridge resistance

Min.

Max.

Unit

2600

5500

ohm

Long term stability

≤0.2%F.S.S/year

Vibration

20g (20-5000HZ)

Oil filling

Silicon oil (Typical)

O-ring

NBR, Viton

Housing and diaphragm

Stainless steel 316L

Pin connection

Kovar pin (0.6um Gold platted)

Weight

25g(approx)
Production process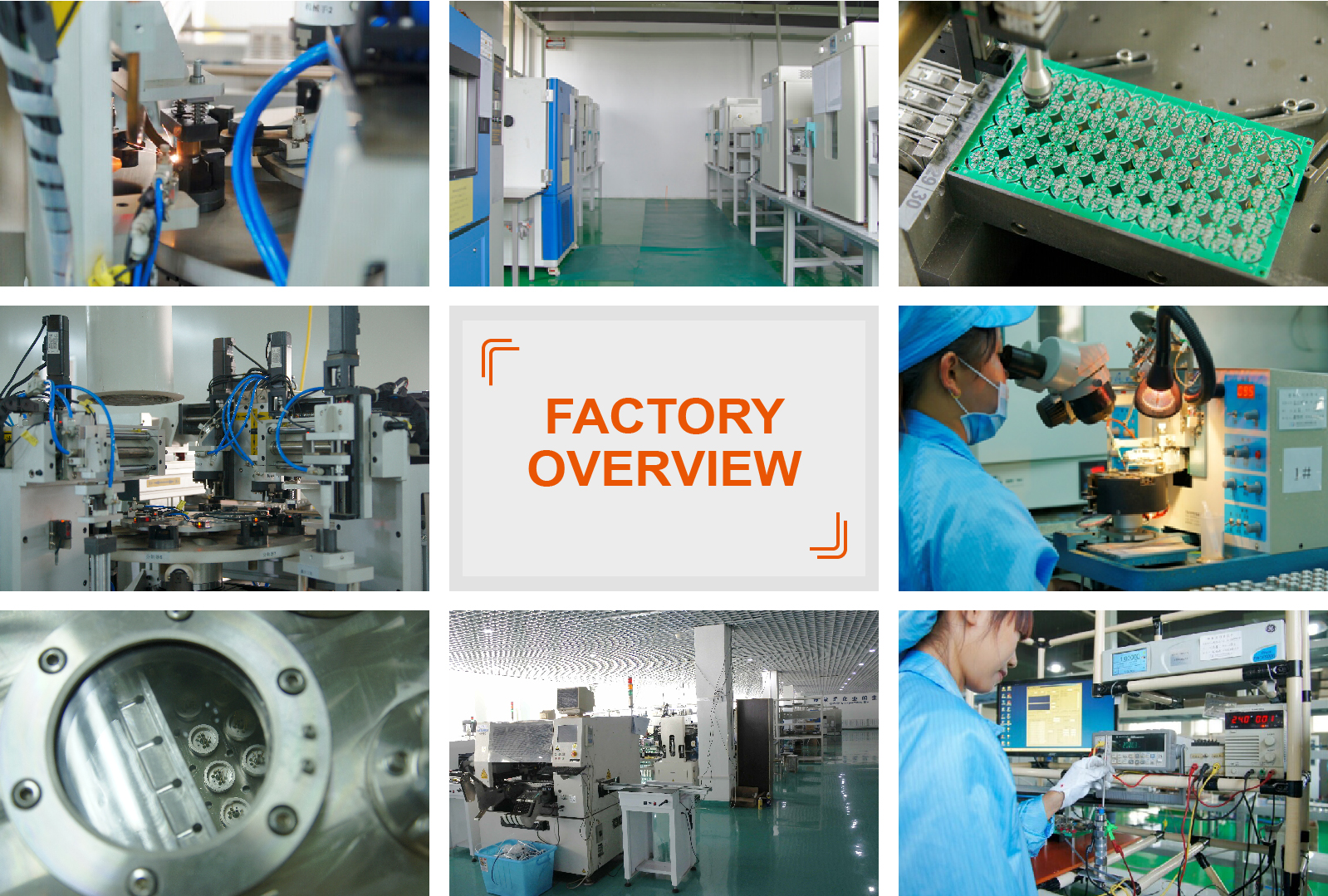 Certificate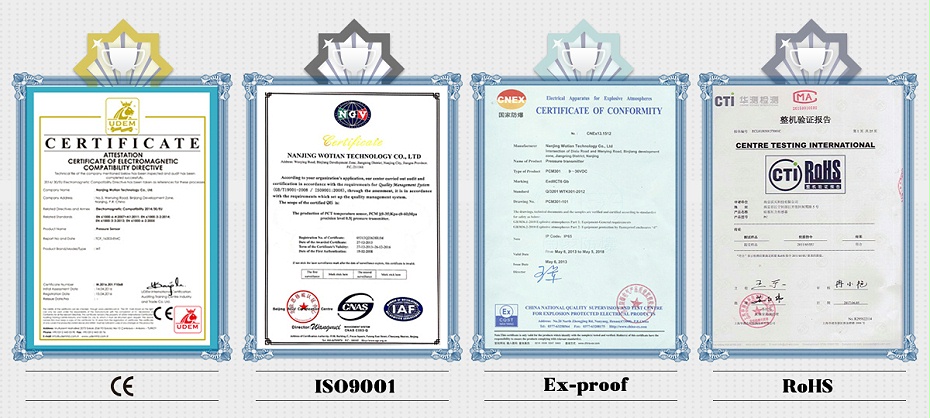 Company advantage


Mass production
We have one production center in Nanjing and one production center in Anshan with 20,000㎡plant and 170 units of production equipments. The main annual capacity of sensors is about 2,000,000 pieces.


Imported equipments
We imported 20 sets of pressure controller and 150 units of testing ovens to our production line.


Informatization management
We have the information management system of CRM, PLM, ERP, MES and DINGDING etc.


Comprehensive testing
We have our own lab and testing equipment such as lightning stroke, surging, static electricity, vibration, high-low temperature impact test and helium mass-spectrum leak detection.